Fast, reliable and economical.
Many companies ship, but there's only one mySendle. We believe that sending a parcel abroad can be done better. Our platform is run by entrepreneurs who have earned their stripes in the field of shipping, both in the Netherlands and internationally.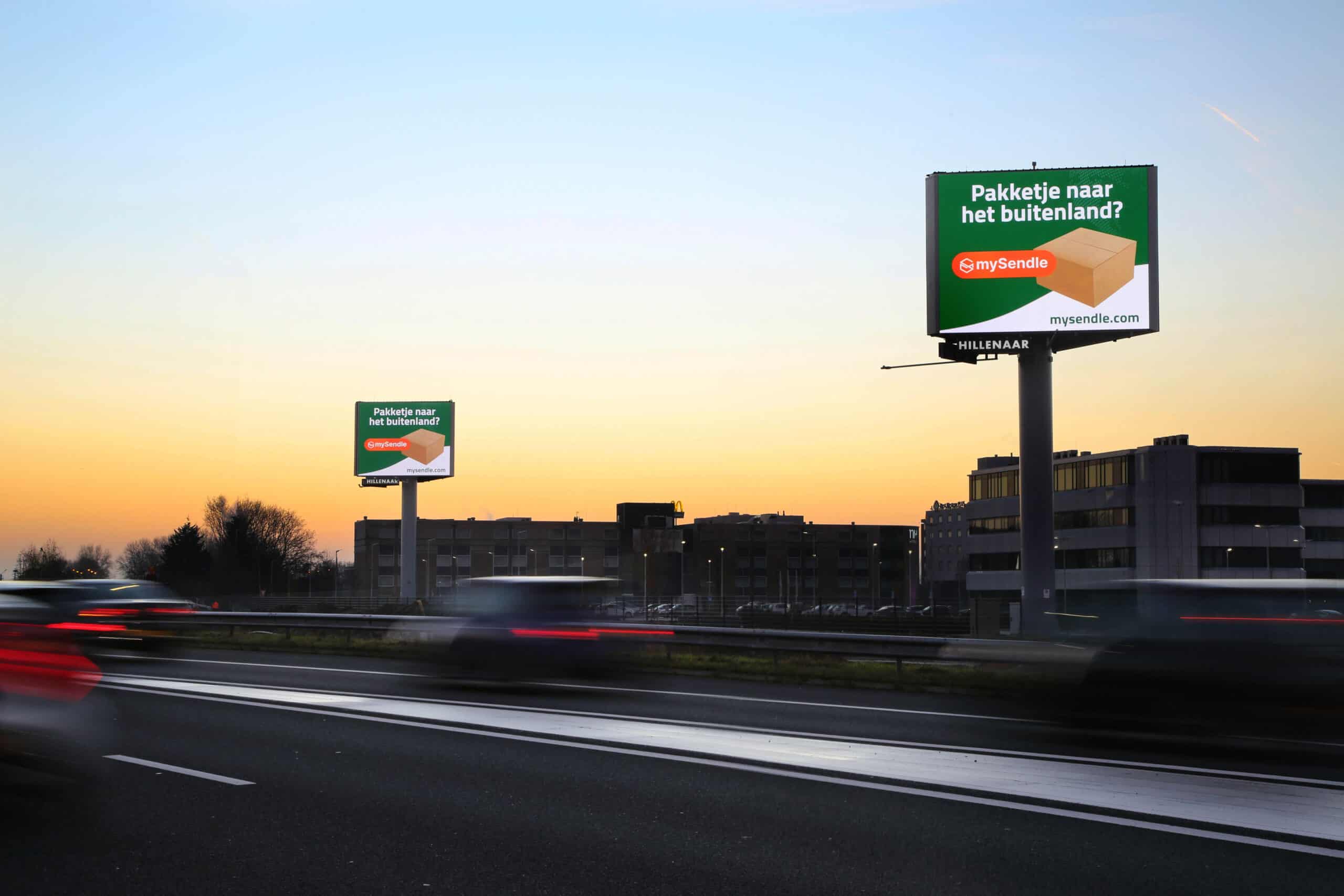 For anyone who wants to send a parcel abroad
Whether it's one shipment or hundreds, we are here to help. Both private individuals and businesses can rely on mySendle. Both private individuals and entrepreneurs can contact mySendle. mySendle has many benefits:

mySendle is the carrier for packages to foreign countries

Fast, reliable and economical
mySendle works with local heroes Always the best carrier in the country of distribution.
Each country is customised
We love our profession. That's why we work with local heroes everywhere. What does that mean? We use the best transport in each country. In doing so, we measure quality against criteria such as reliability, low costs and social involvement for example, concern for people and the environment. Unlike other major shippers, we apply customised solutions in every country so that you benefit from the most suitable carrier. That's what makes us different. That's what makes us mySendle.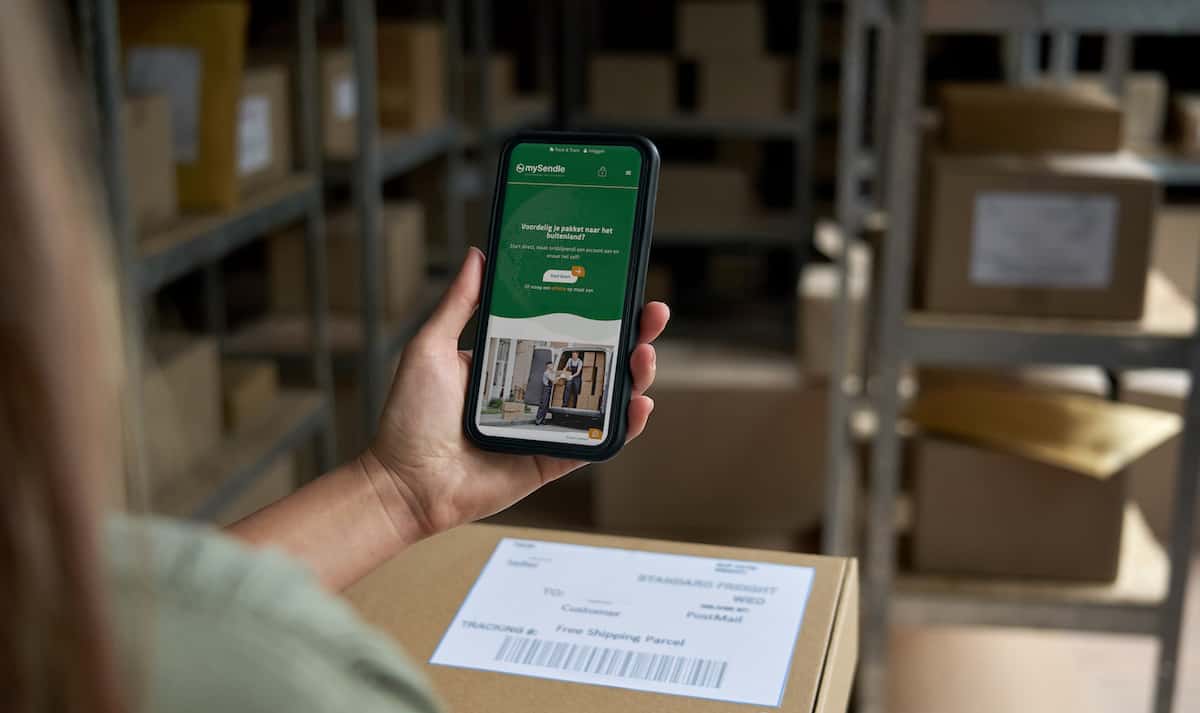 Your success is our success
We are only satisfied when you are. This vision is reflected in all our services. From our – very simple – order process to the handling of any queries or concerns. mySendle is transparent, service-oriented and focuses on results. At all times. Both for small occasional shipments and large business customers with high volumes. Everyone is equal to us. That's in our DNA. We believe in our platform and are happy to convince you of the quality of mySendle. Try it for yourself, experience the convenience and find out why more and more companies and individuals are choosing mySendle.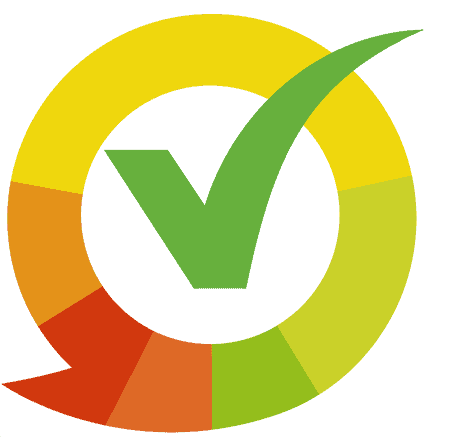 Angelina
Rudersberg
Everything went well, package was not damaged and arrived in time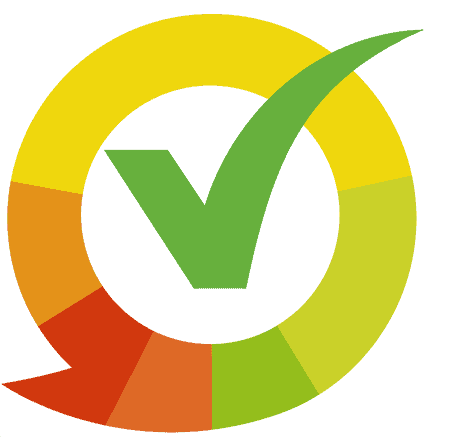 Malene
Copenhagen
Good price and fast delivery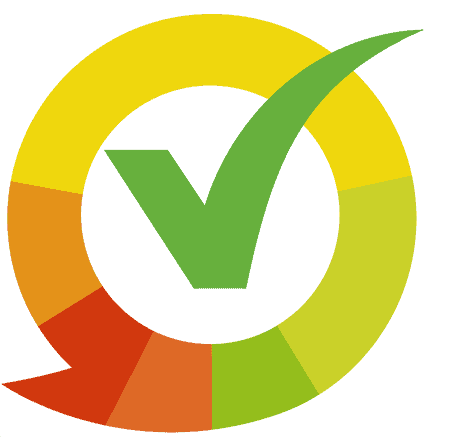 Carsten
Bückeburg
The ordering process, information and delivery went smoothly. Goods were well packed.