Frequently Asked Questions
We have the answer to every question!
We are happy to help you. On this page you will find a complete overview with topics such as Shipping, Track & Trace, Insurance and Subscription.
The world of parcels, shipping and transport is constantly changing. mySendle strives for the highest possible service despite sometimes unruly circumstances. Even in times of, for example, the Corona crisis or other current events.
We are the carrier of choice for international parcel shipping. Fast, inexpensive and reliable.
If you have a question about shipping a package with mySendle, check here to see if your question is already answered.
We at mySendle want to offer you the security you deserve as an entrepreneur. That's why packages sent with mySendle are automatically insured. Do you have questions about mySendle insurance? Find your answer here!
All packages are insured automatically up to an amount of one thousand euros.
Of course, you want to be able to track your package, so every shipment sent with mySendle receives a unique Track & Trace code. Do you have questions about your Track & Trace? Check our FAQs to see if your question has been asked before.
You can send us an email or a WhatsApp message. If you want to know where your package is? Then you can use the unique Track & Trace code to locate it.
You can easily track your shipment using the unique Track & Trace code you received from us. You can also view your shipments via the back office on your dashboard.
Finances are important. That's why we offer clear overview of costs, invoices and other money-related issues.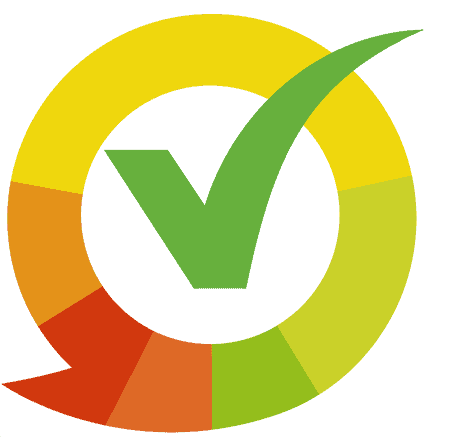 Angelina
Rudersberg
Everything went well, package was not damaged and arrived in time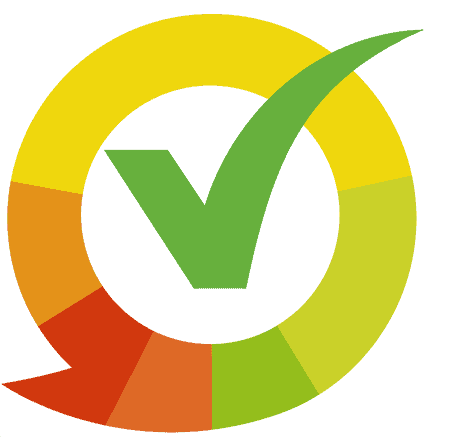 Malene
Copenhagen
Good price and fast delivery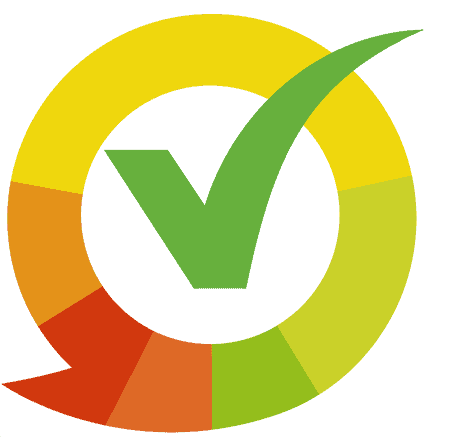 Carsten
Bückeburg
The ordering process, information and delivery went smoothly. Goods were well packed.