A structural solution that is affordable, qualitative and reliable
Does your company send many parcels abroad each year (> 100 shipments)? And are you looking for a structural solution that is cost-effective, high quality and reliable? Then mySendle is also the right partner for you. Customization is always our starting point. This includes, if desired, IT solutions that connect seamlessly with your online platform.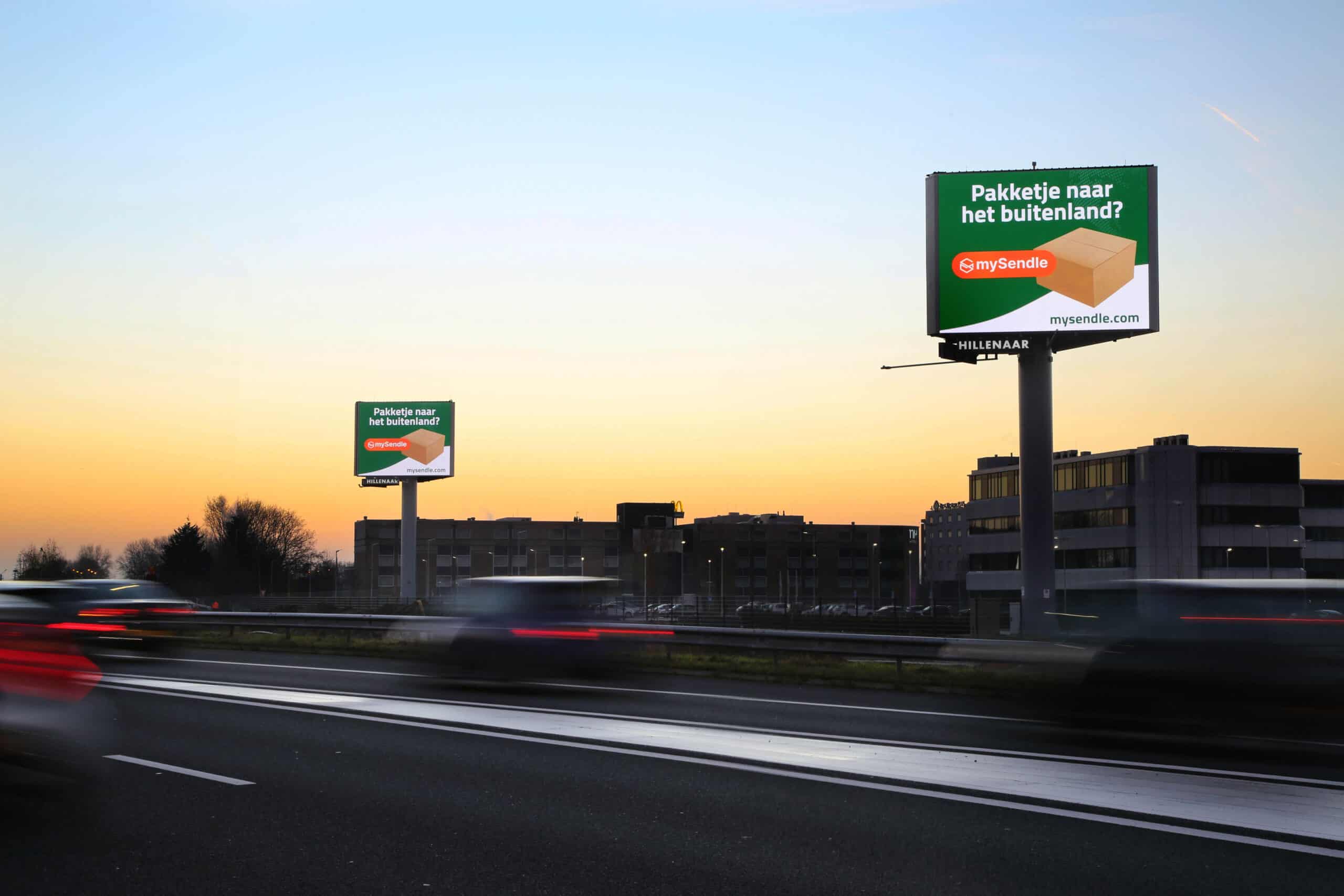 Benefits of mySendle to business customers
Are you interested in the possibilities of mySendle for your company? Please contact us without obligation and request a quote.
Our cross-dock in Dordrecht has more than thirty docks to load trucks and containers with shipments all over the world. Our own fully automated sorting system ensures fast processing. In addition, we offer the possibility to our large business customers to send the packages without printing labels. We use the barcode of the packages with our latest techniques. We then translate these into shipping labels. All these operations take place in our own cross-dock in Dordrecht.
This offers the customer significant time savings. The entire process is in the hands of mySendle. This gives us an extra check of the packages, so that we know for sure that they are delivered correctly. The packages are insured as standard up to a thousand euros and our track & trace is available in the native language of the country of the recipient.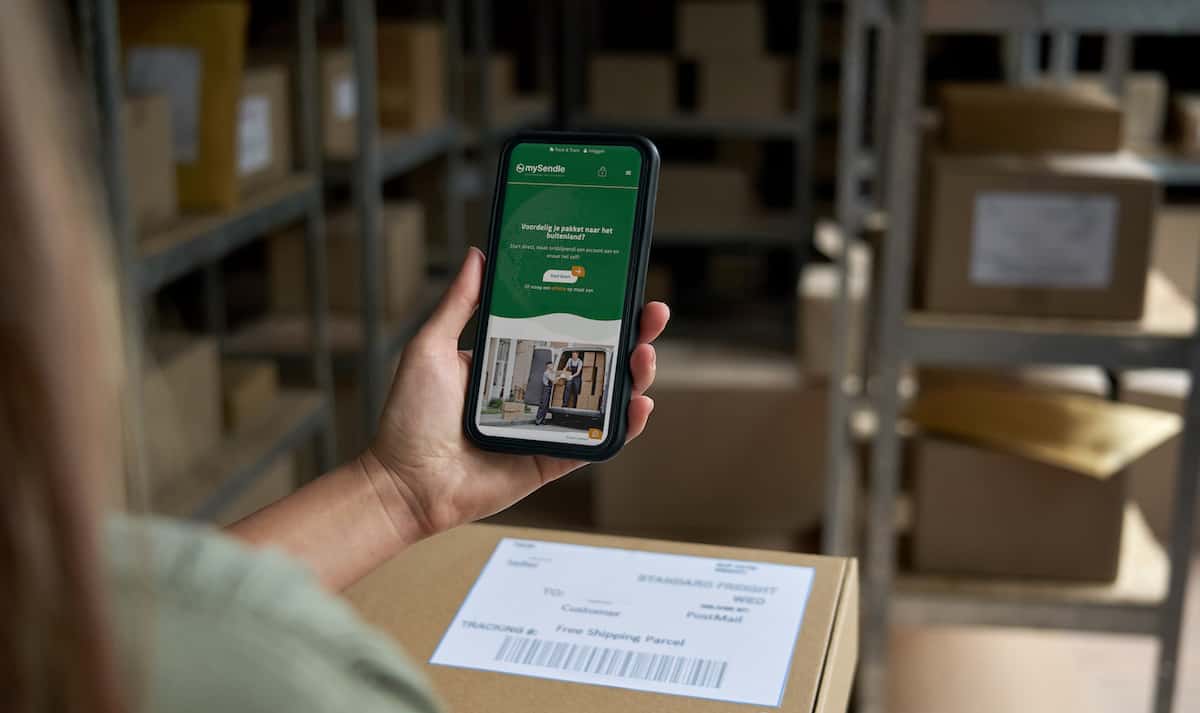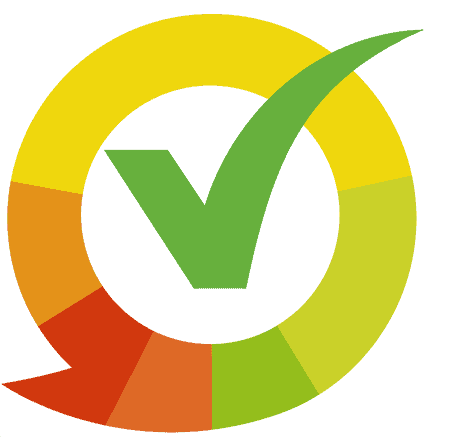 Angelina
Rudersberg
Everything went well, package was not damaged and arrived in time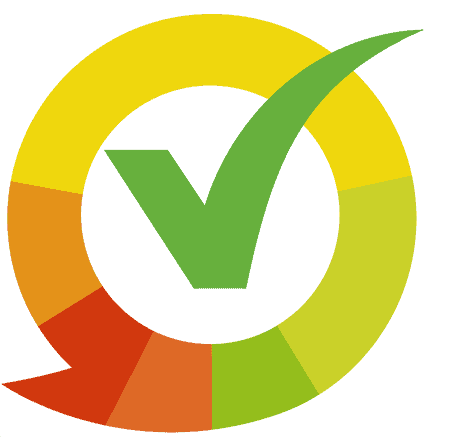 Malene
Copenhagen
Good price and fast delivery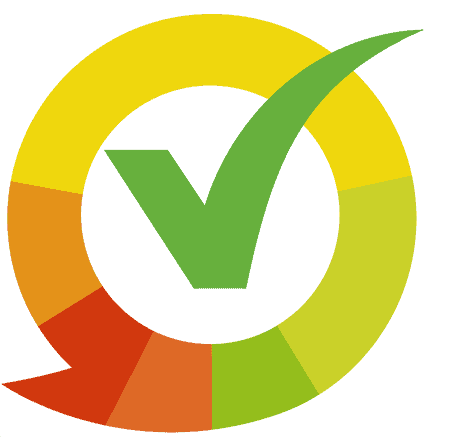 Carsten
Bückeburg
The ordering process, information and delivery went smoothly. Goods were well packed.