API links to your webshop
Connect your webshop to mySendle
Do you have your own webshop and do you want to be able to create shipping labels from your own back office? This is possible via the applications of mySendle. Almost every webshop can be linked to mySendle. Can't figure it out and do you want to know what this functionality means for your company? Or is your link not listed? Please contact us. The possibilities are endless. MySendle is suitable for integrations via the following systems.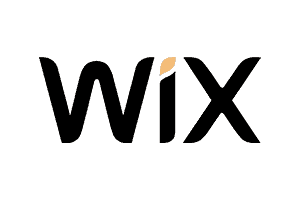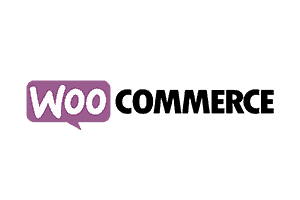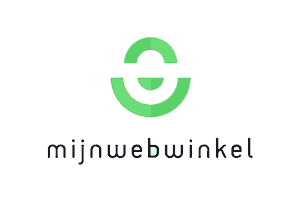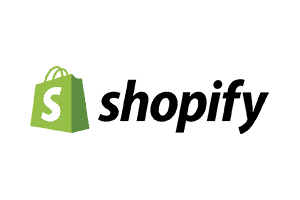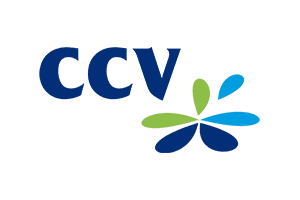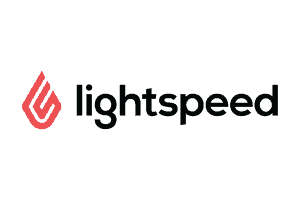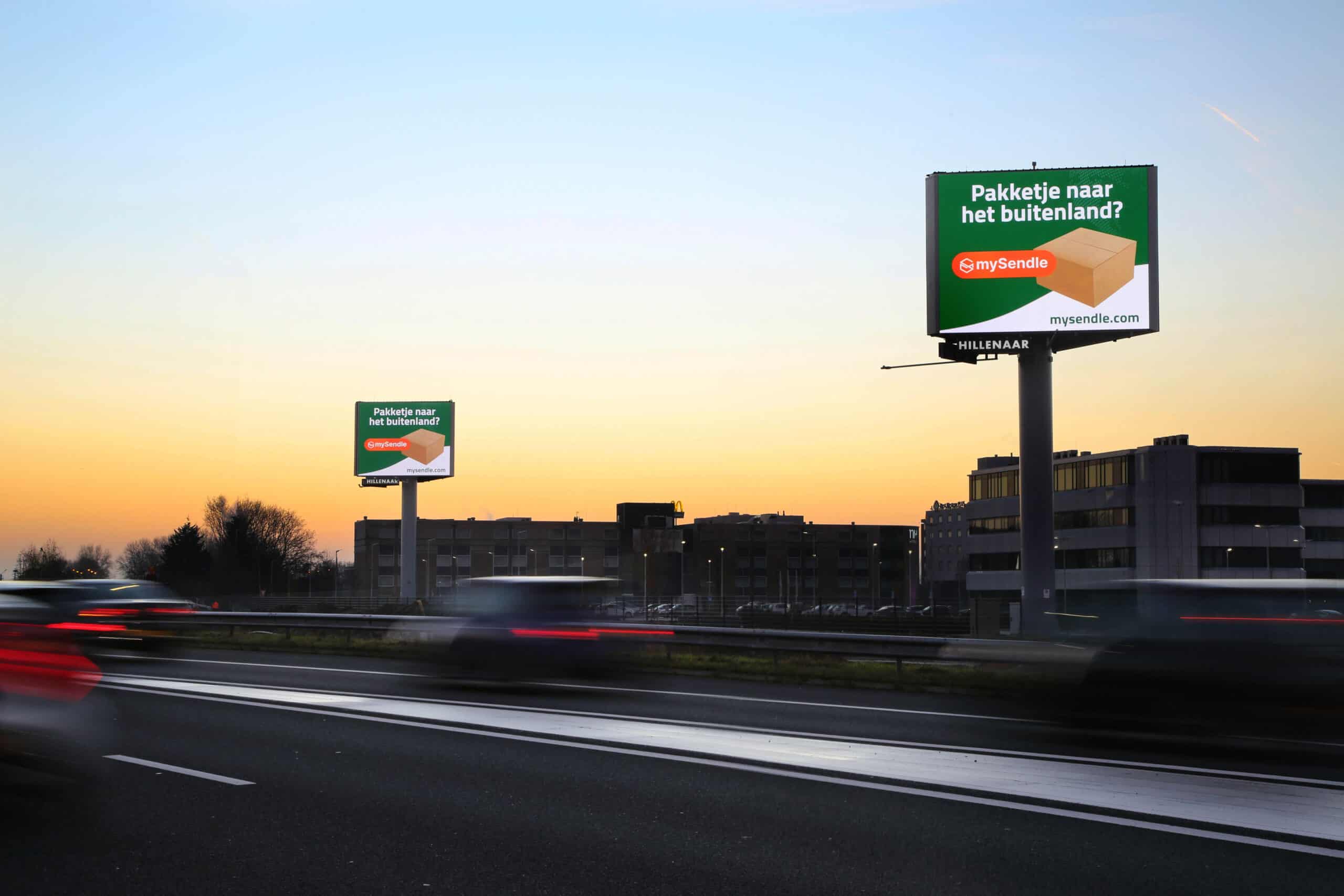 Through our solutions, we completely unburden you when it comes to sending international parcels to your customers. Easy, affordable and based on high quality. Your package will be surrounded with the greatest possible care. If a problem does arise, our customer service is ready for you. And even better: you are not tied to anything. You pay per package that you send and therefore there are no risks at all.
mySendle works with almost all existing plugins available. Is there no plug-in available for your shop and the software you use? In that case, our programmers are happy to assist you with customization. We are already doing this for many large companies. Based on our own API and a link specially built for your company – which connects seamlessly – you still benefit from all the advantages that mySendle offers. Read our API documentation via the link below. Are there any questions you would like to discuss with a mySendle employee? You can do this via the contact button below.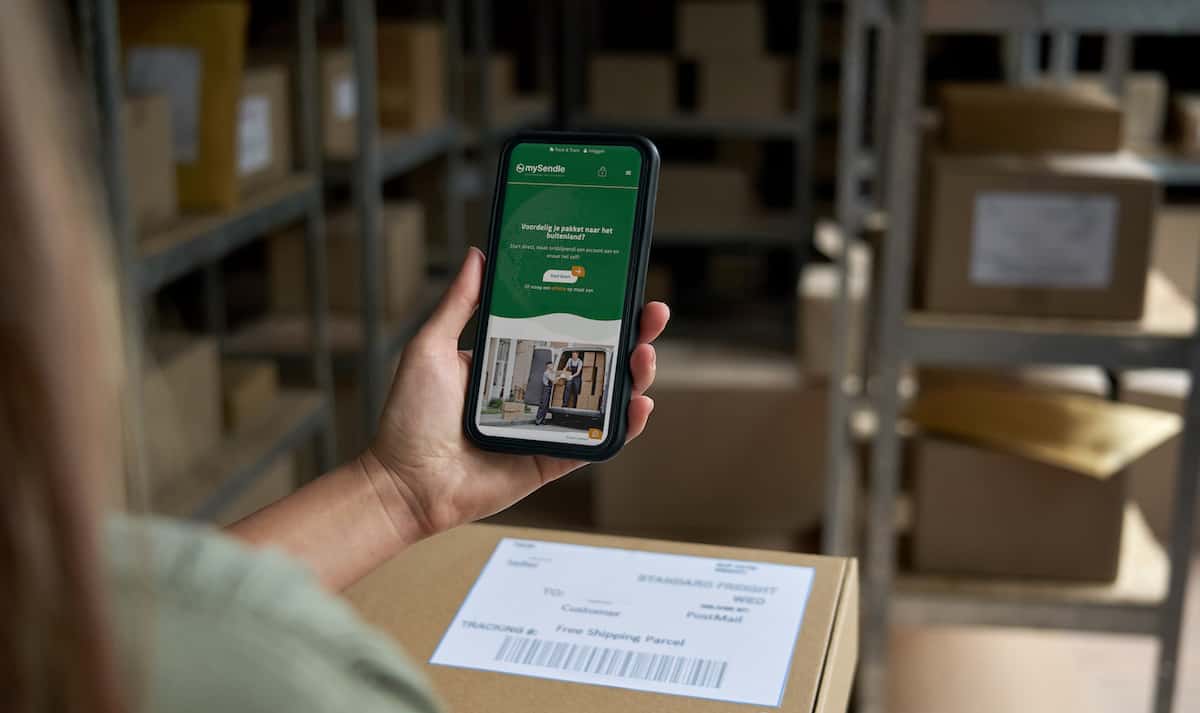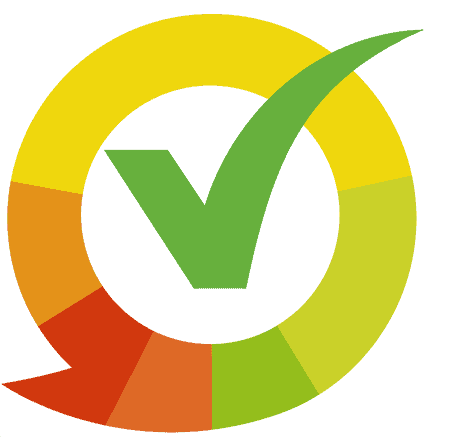 Angelina
Rudersberg
Everything went well, package was not damaged and arrived in time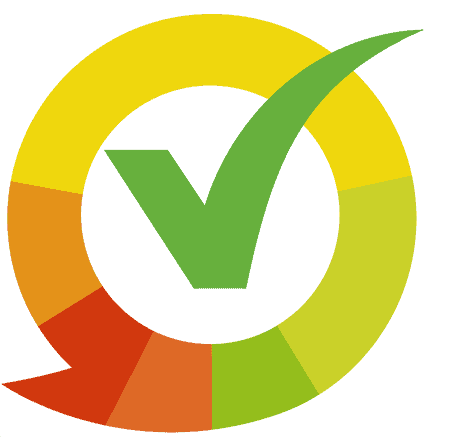 Malene
Copenhagen
Good price and fast delivery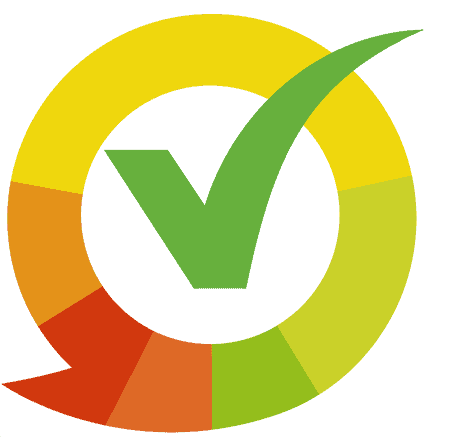 Carsten
Bückeburg
The ordering process, information and delivery went smoothly. Goods were well packed.