That's the best way to describe mySendle. We deliver your package to a foreign country. Inexpensively and quickly. Enter your details, create an account and start shipping immediately. The system guides you through the process step by step.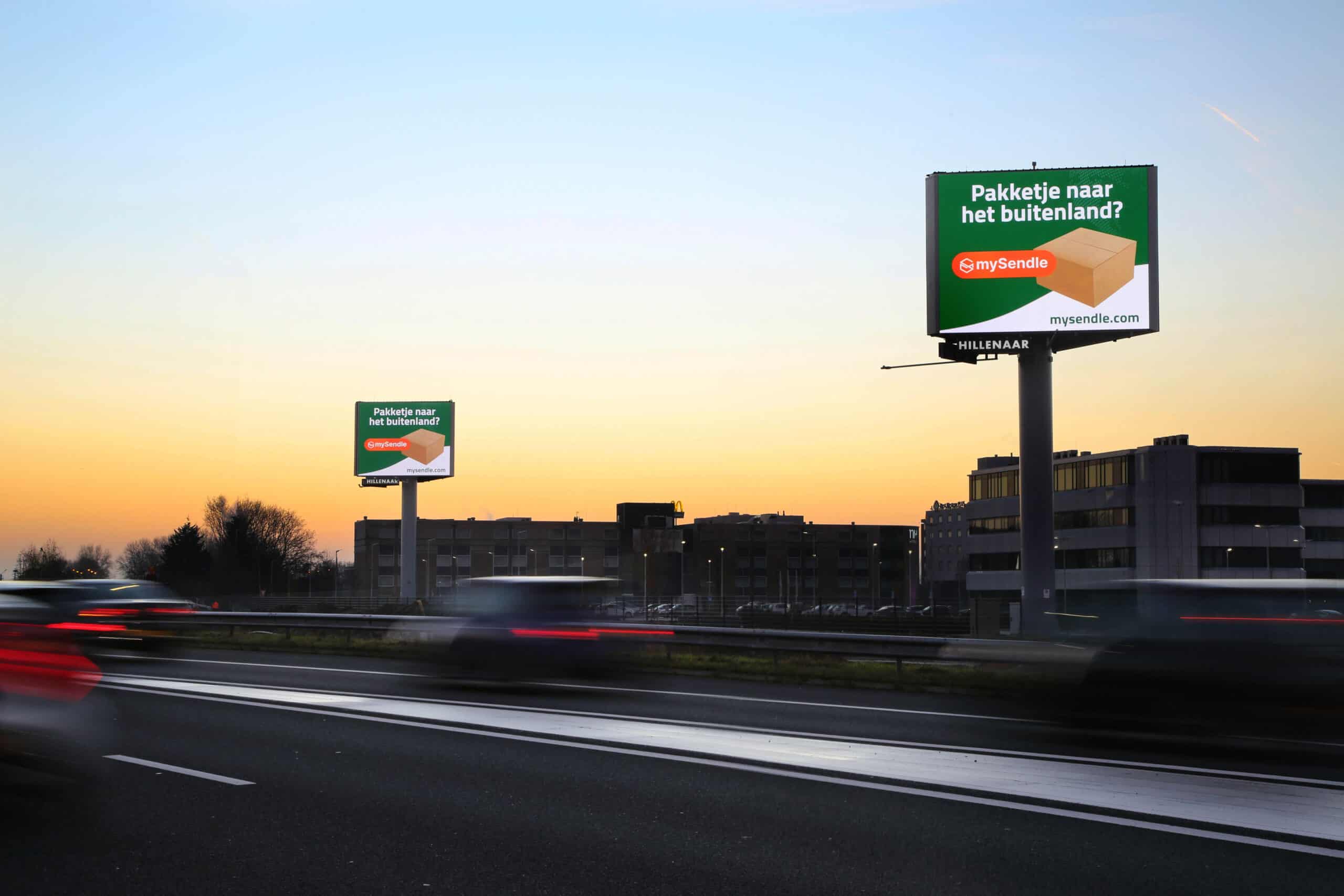 Send your parcels without worry. All shipments are insured up to an amount of one thousand euros. Does your package have a higher value? Then you can increase the amount of the insurance of the shipment. Quick and easy. . Check our terms and conditions
Obviously, you will want to know where your package is. mySendle offers an advanced track & trace system that always keeps you informed of the location of your shipment, in real-time and accurately. So that you can follow the journey step by step.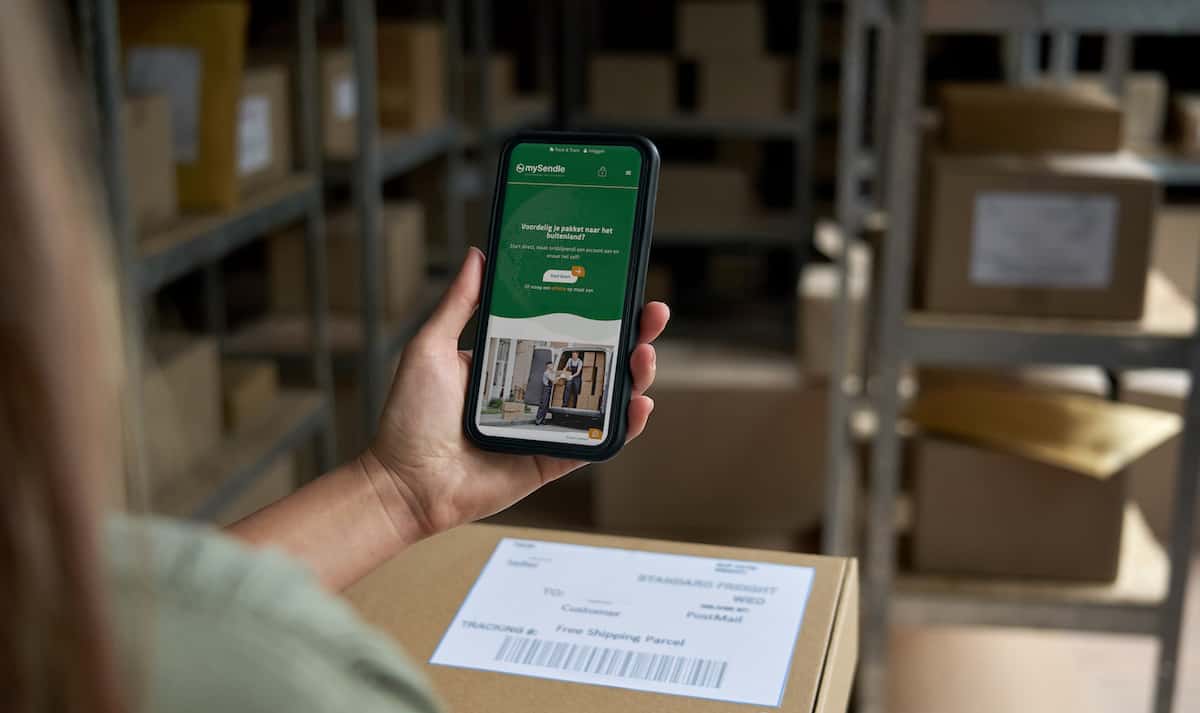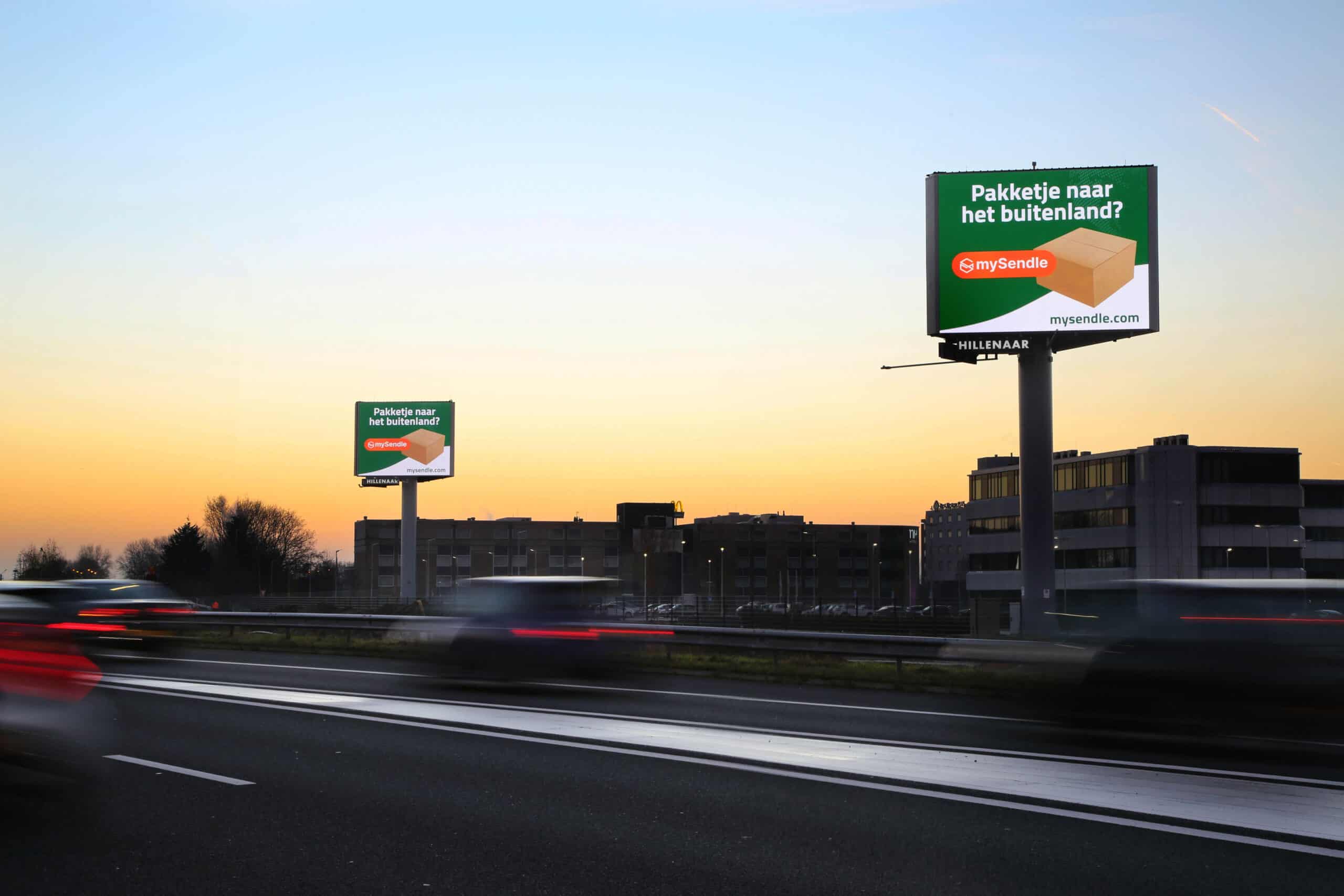 Do you send multiple parcels every day? Then mySendle offers a free pick-up service. The carrier will then collect your shipments daily. Please contact us and ask for the conditions.
Perhaps most importantly, mySendle works with competitive rates that are reliable and fast. We handle your package with care. Always and everywhere. And that goes for our partners too. So, you can ship with confidence. Is there a problem? We'll solve it together.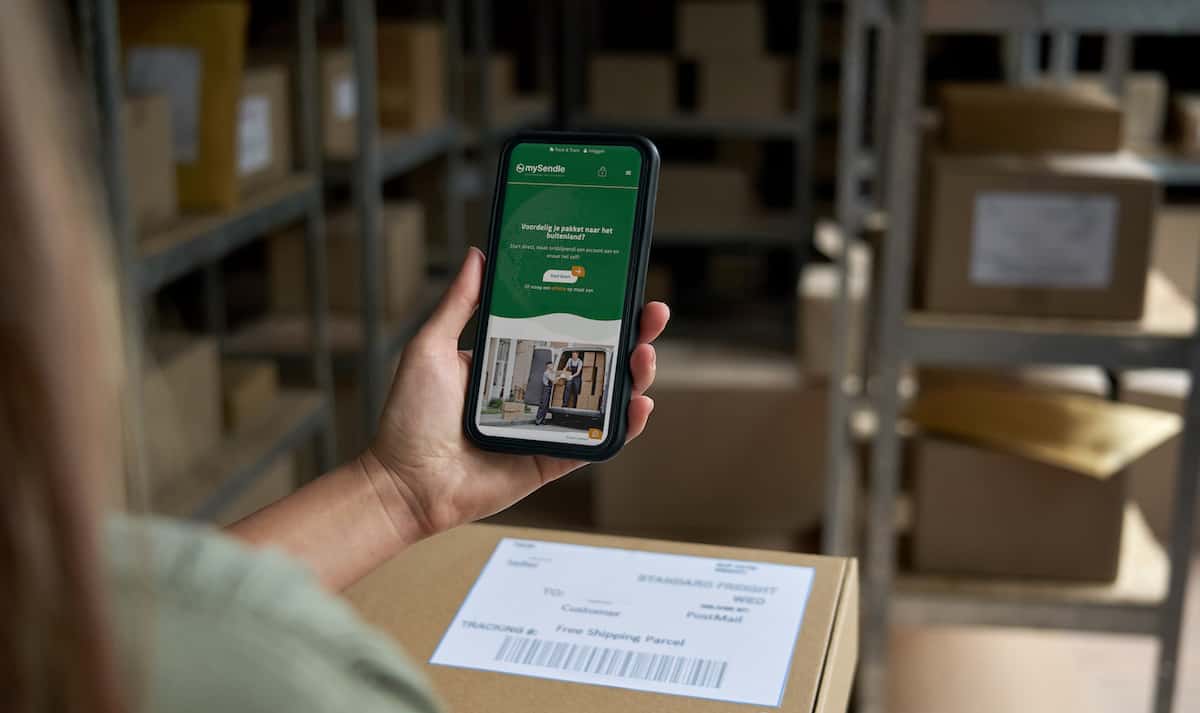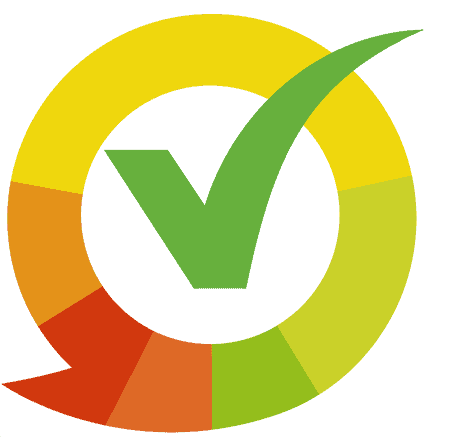 Angelina
Rudersberg
Everything went well, package was not damaged and arrived in time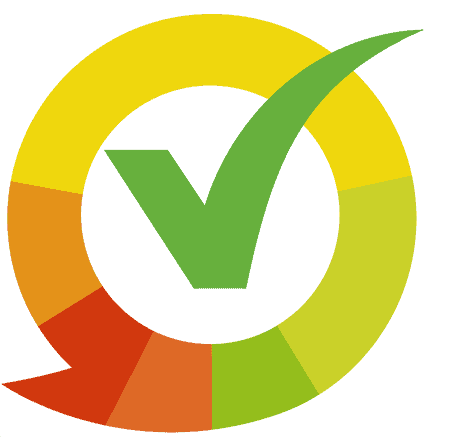 Malene
Copenhagen
Good price and fast delivery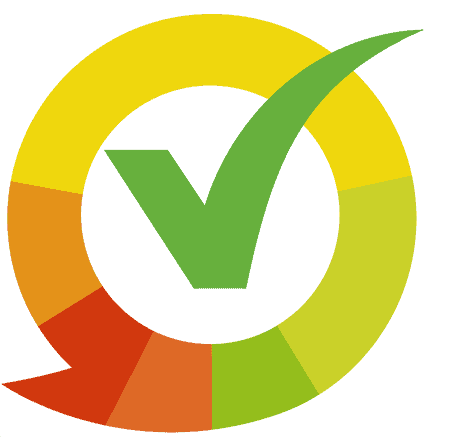 Carsten
Bückeburg
The ordering process, information and delivery went smoothly. Goods were well packed.