Fast, reliable, paperless
mySendle is a dedicated cross border e-commerce company. Our platform is equipped with advanced sorting and scanning technology for a smooth and fast delivery to all European destination countries for all you last mile deliveries. The solution for your cross-border B2C and B2B e-commerce shipments.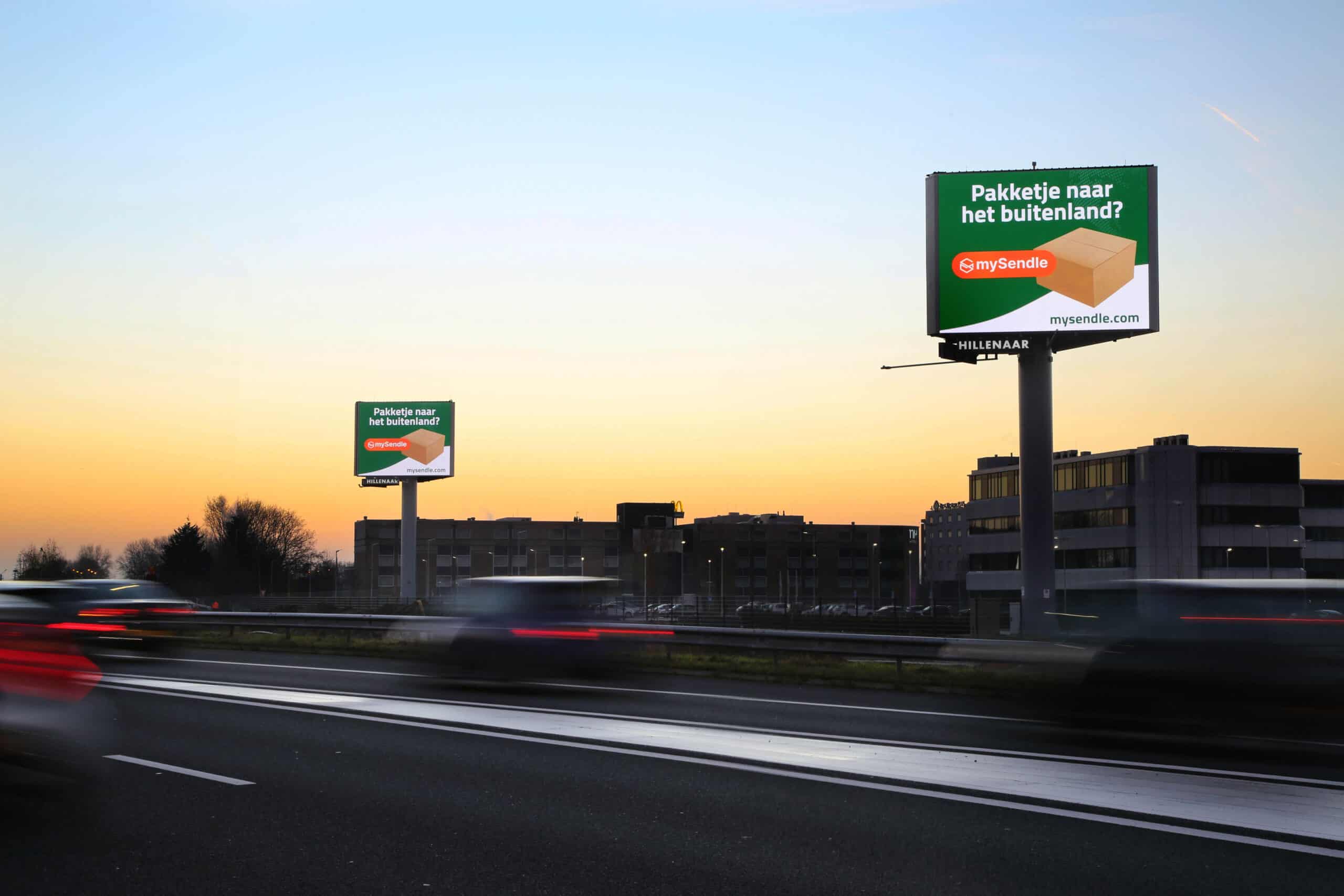 mySendle is your dedicated partner in providing fast and efficient daily last mile service including customs clearance and a smooth return process.
Download our mySendle White Paper for free
Obviously, you will want to know where your package is. mySendle offers an advanced track & trace system that always keeps you informed of the location of your shipment real-time. So that you can follow the journey step by step.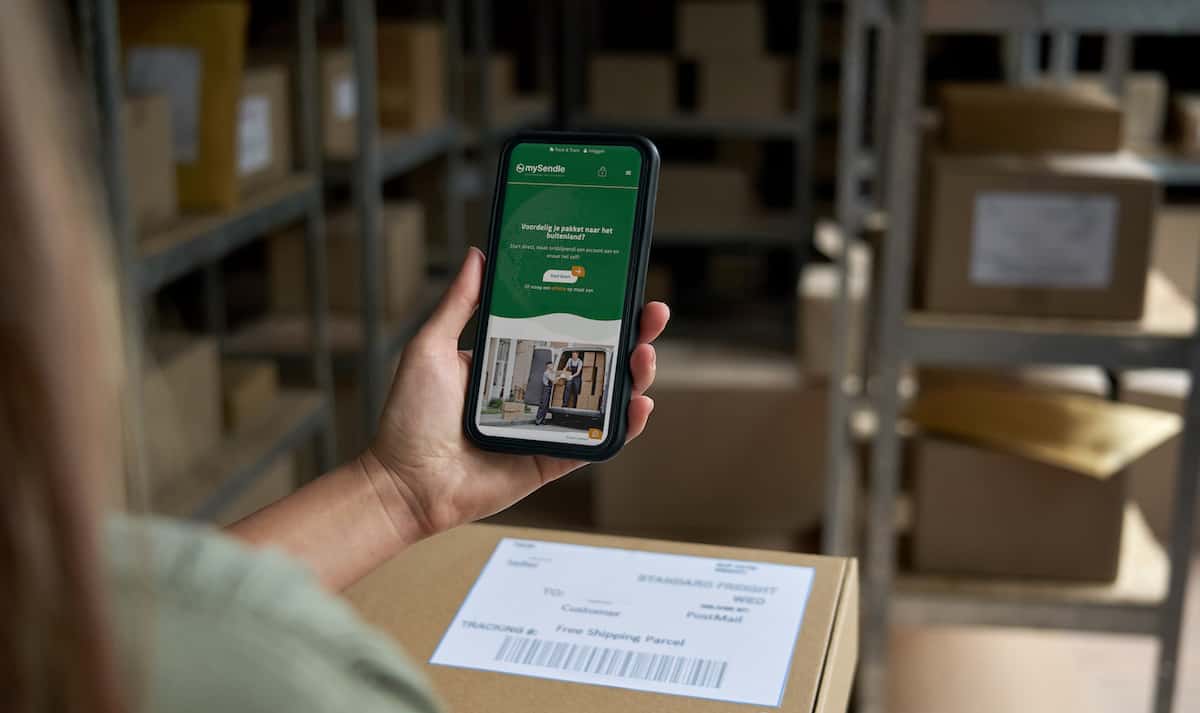 Connect with our custom-made API integration or integrated webshop software to print last-mile labels on-site and track shipments 24/7.
Perhaps most importantly, mySendle works with competitive rates that are reliable and fast. We handle your package with care.